One Day Trips
Our Day Trip options are designed to allow families, couples, and individuals to get some time away from the daily grind and relax, in an enjoyable atmosphere. For reservations or further information, call Deb at: 941-3430 or 941-TOUR(8687).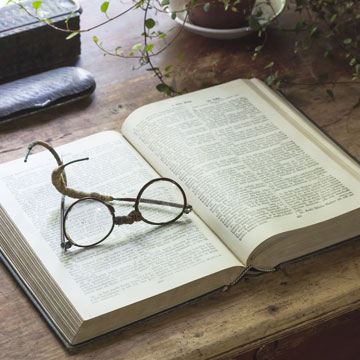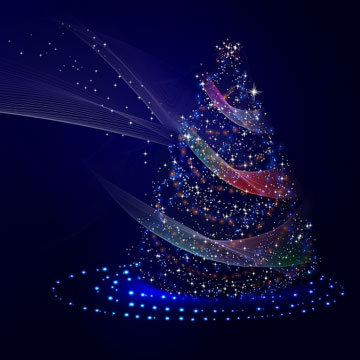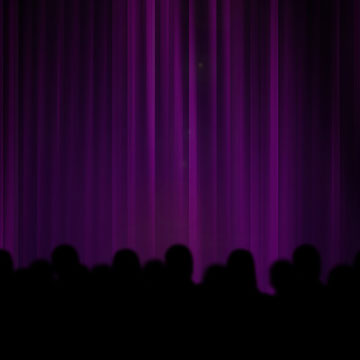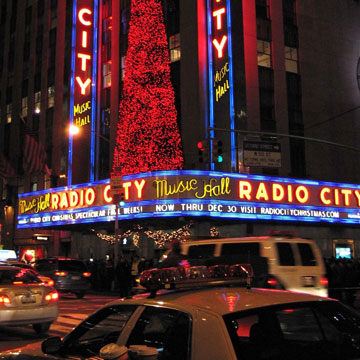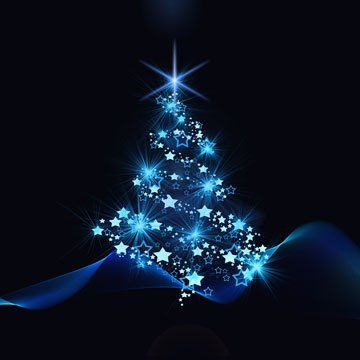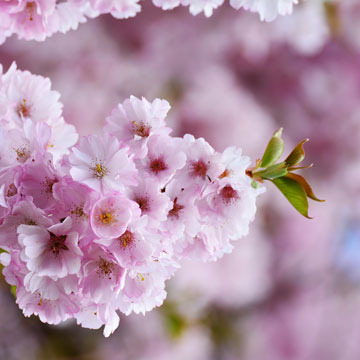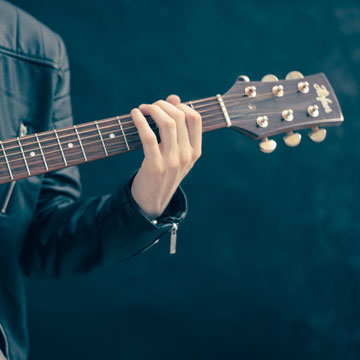 Casino Day Trips
We offer a variety of trips and packages to neighboring casinos. These run on various dates, throughout the year.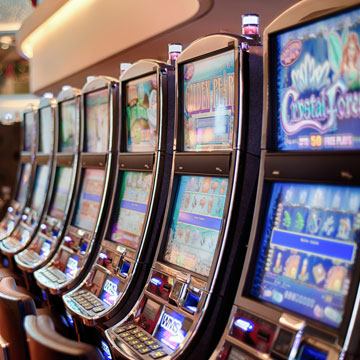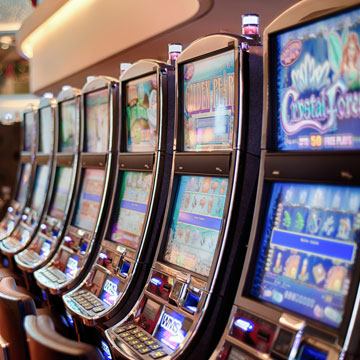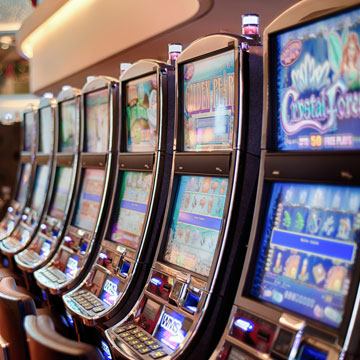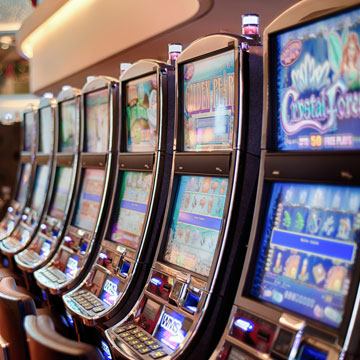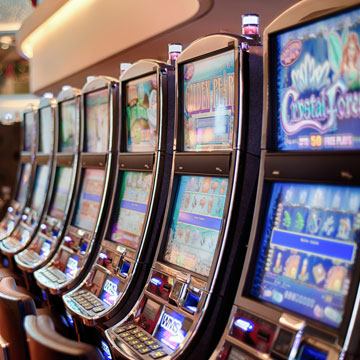 Additional Day Trips
Sometimes we want to make clients aware of upcoming trips as quickly as possible. Here, you will find a variety of those trips.




2020 - NEVER TOO EARLY TO PLAN
SAVE THE DATES 2020 TRIPS
As soon as contracts, details, etc are finalized, pricing will be released.
Follow us on Facebook for the most up to date releases
*January 5, 2020 - Jesus Christ Superstar, Benedum Theatre, Pittsburgh PA
*January 28, 2020 - Jersey Boys, PSU Eisenhower Theatre $99 per person
*January 31, 2020 - Penguins v. FLyers, your choice Upper or Lower Bowl seating
*February 5, 2020 - Miss Saigon @ Benedum Theatre, Pittsburgh PA
Febraury 9, 2020 - Miss Saigon @ Benedum Theatre, Pittsburgh PA
*March 1, 2020 - CATS @ Benedum Theatre, Pittsburgh PA
*March 3, 2020 - Philadelphia Flower Show
*April 24, 2020 - Hong Kong Ballet featuring Alice in Wonderland $85 Adult / $79 Senior (60+) / $70 Student (ages 4-18)
*May 17, 2020 - Margarittaville @ Benedum Theatre, Pittsburgh PA
*May 23, 2020 - New York City, Do as you Please
*June 12, 2020 - Green Dragon Market, Shady Maple Smorgasbord, QVC Outlet
*June 15 - 18, 2020 - Monday - Thursday OCEAN CITY MARYLAND Do as You Please Beach trip
*July 17, 2020 - US Naval Scenic Severn River Cruise, Annapolis MD
*August 1, 2020 - Saturday - Baltimore Inner Harbor
*September 13-16, 2020 - Ocean City Maryland, All Inclusive Trip
*Decmber 5, 12 and 19, 2020 - NEW YORK CITY @ Christmas Time
Keep checking back for trips are added Daily ALL TRIPS ARE TRANSPORTATION ONLY BY FREEDOM EXCURSIONS, UNLESS NOTED
*All Casino trips require Photo ID to recieve bonus or winnings and guests must be 21 years of age or older
*Casino reservations require payment two weeks before trip date
*Casino comps subject to change at discretion of Casino
*Concerts, Musicals and NYC reservations require payment with reservation via credit card or unless otherwise stated
*One day trip reservations require deposit or full payment in full 45 days in advance of trip date or as otherwise stated *All prices above reflect Cash, Check or Money Order Prices *Additional cost for credit card payments may apply *All trips are Non-refundable unless otherwise stated. *No Reserved Seating Effective January 1, 2019 *Priority seating is for those who need assistance